Random thought of the day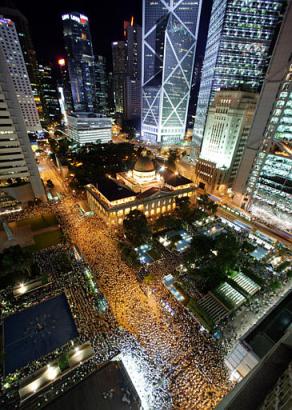 I thought my blog got erased there for a sec...Luckily I managed to solve the mystery of the missing website and got this back up and running. It's amazing what technology can do....to you. It's amazing how much your computer can be a pain in the ass.
Take spyware and ad-ware and all that garbage. I scan every time I start my pc and I seem to have all sorts of crap on there almost every time. Is it something I'm doing here? Is my incessant viewing of
skoopy
and
Busted Tees
giving me this insane pile of virus like material?
I'm on a full on anti-spyware campaign. I am against anyone who takes it into their hands to make some program that pesters SO many people. It makes me sick to think how much that shit probably even slows down the ENTIRE internet. Can't be any worse than WWE wrestling, though I digress. From now on we shall call them ad-goblins and they have to be dealt with in a timely manner.....(Damn ad-goblins)
Thanks for all the comments on the last posting, always appreciated. I always try to view around as well so look for some comments soon.
Shoutout to my GF, I miss you and I will see you tomorrow and we'll do something nice.
I'm listening to
shoutcast
and it's playing BT which is cool. Anyway I'm going to go take apart my bike and clean it.
Peace out!